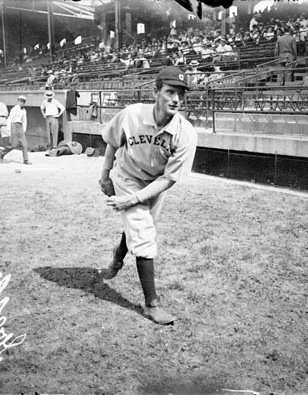 "The Seattle Daily Times
Wednesday, October 8, 1924
Washington, In Seattle Deal, Takes Veteran
Three Players and Cash Involved-Working Agreement Between Tribe and Senators Loom
Vean Gregg, the Coast League's leading pitcher, 40 years of age yet the most effective hurler the Seattle club has had in years, is to get another chance in the majors.
The Washington Americans, involved as they are in a fight with the New York Giants for the world's championship, last night took time off from their other worries to wire acceptance of Seattle's terms for the big left-hander.
Washington will deliver three players, to be named at the annual baseball conference in December, and a small amount of cash for Gregg.
Gregg will go to spring training camp with the Senators in 1925.
This is the most remarkable sale in baseball's history. Imagine a major league team laying out around $30,000 for a pitcher 40 years old! Pitchers 30 years old have been brought back to the majors for another trial, many times, but never has a major league team bought a man 40 years old.
Gregg Will Win
And don't think for a minute that Vean Gregg won't win some games for Washington.
He won't lead the league. In fact, he won't be able to pitch as often up there as he did here. But he'll win.
Yesterday, while he was shutting out the Seals, he could have beaten any team that faced him.
He had everything. Had he wanted to use it he had his fast curve and his fast ball at instant command.
But instead he fooled the Seals with tantalizing slow ones, curves, just plain everyday slow balls."
Vean Gregg's bio at the SABR bio project:
http://bioproj.sabr.org/bioproj.cfm?a=v&v=l&bid=1773&pid=5462
At Baseball-Reference:
http://www.baseball-reference.com/bullpen/Vean_Gregg